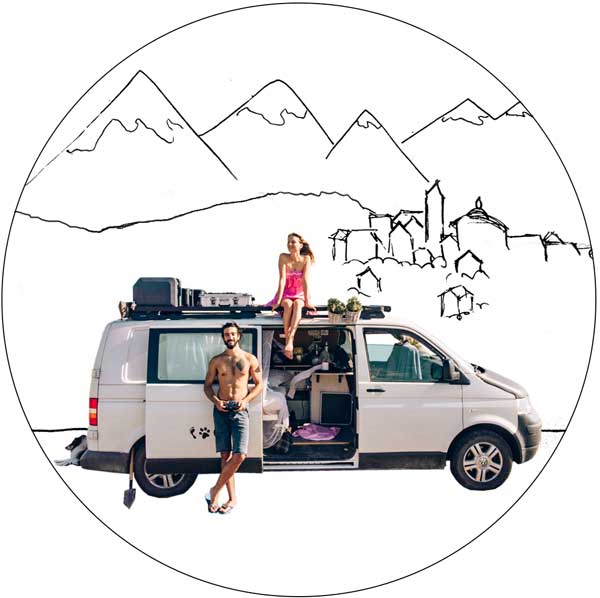 Great that you're here!
We are freaking proud of our strong vanilla family. I've never thought that I'll ever have such a strong connection to people via internet. You tought me diffrent. Thank you, that I can laugh with you, share and discuss.

Wanna get to know us? Read here
---
You want to know more about our adventures in the van?
Follow us via
Instagram
,
Youtube
und
Facebook
and
join our travel diary
.
At irregular intervals (because travelling is unpredictable) I will send out letters (okay, okay Emails) with personal insights of our journey. I can show things, which I can not explain via Instagram and Youtube. In the vanilla travel diary you can read about our ups and downs and our feelings on the road. You wanna sit first row?
Register here for the vanilla travel diary.
See you on the road!
Mail us!
We're looking forward to hear your story.
---
mail@vanillaicedream.com
You want to support us?
Thank you so much!
Your support keeps us rollin'.
With your help we can keep working on free content. We can post more often and independendly and create inspiring stories.
SHOP
Do you know our van life shop?
Here you get cool items that were created with love. Have a look, I bet you'll find something that suits your taste.
CONTACTS
Tell our story, share it with your friends! You know someone who knows someone? We love to grow the vanilla community. If you like a Post, Photo or Video you're welcome to share it!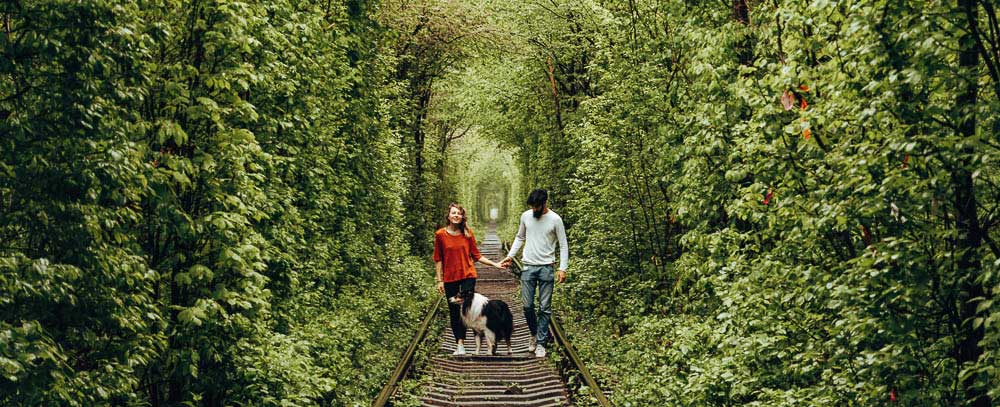 ---
Safe travels!