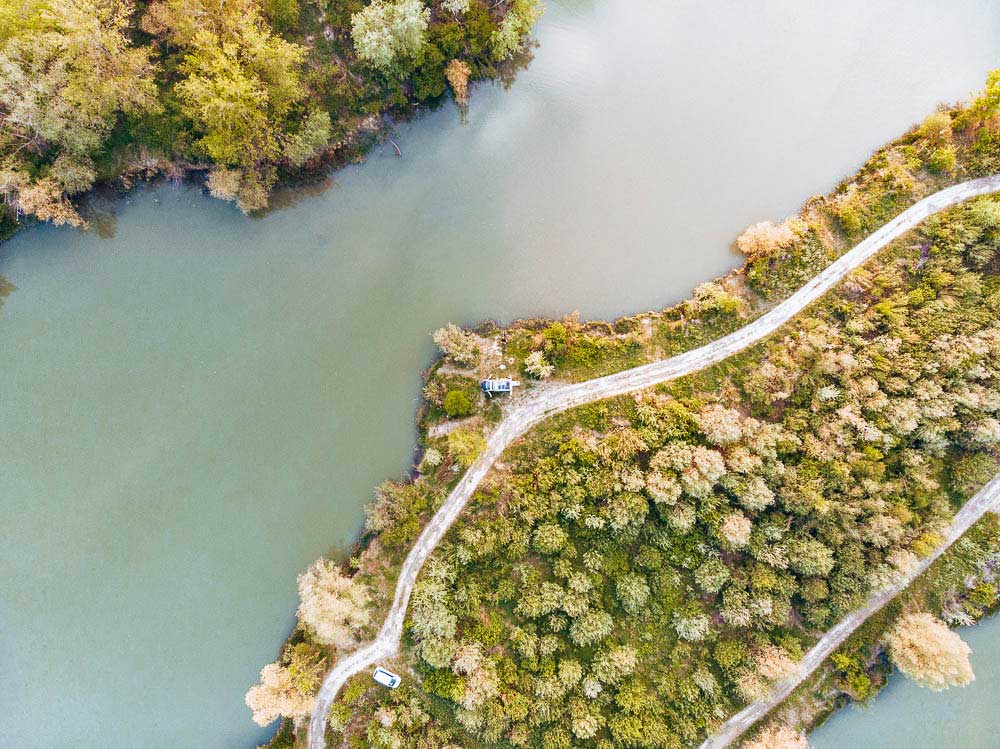 #1 Central & Eastern Europe
16. June 2019
I'm starting a new series – the travel diary. At irregular intervals (because travelling is unpredictable) I will send out letters (okay, okay Emails) with personal insights of our journey.
I am very curious and looking forward to this new format because it's storytelling on a completely new level.


I can show things, which I can not explain via Instagram and Youtube.
Additional to the travel diary I created a "close friends"-group on Instagram which is just for readers. Every day on the road is different and it happens so much, little jokes, beautiful pictures, real moments. Not all of them I dare to post on Instagram, scared to annoy people. The "close friends"-group is just for vanilla diary readers who are interested in seeing more of our roadtrip to my roots.


Register here for the vanilla travel diary.