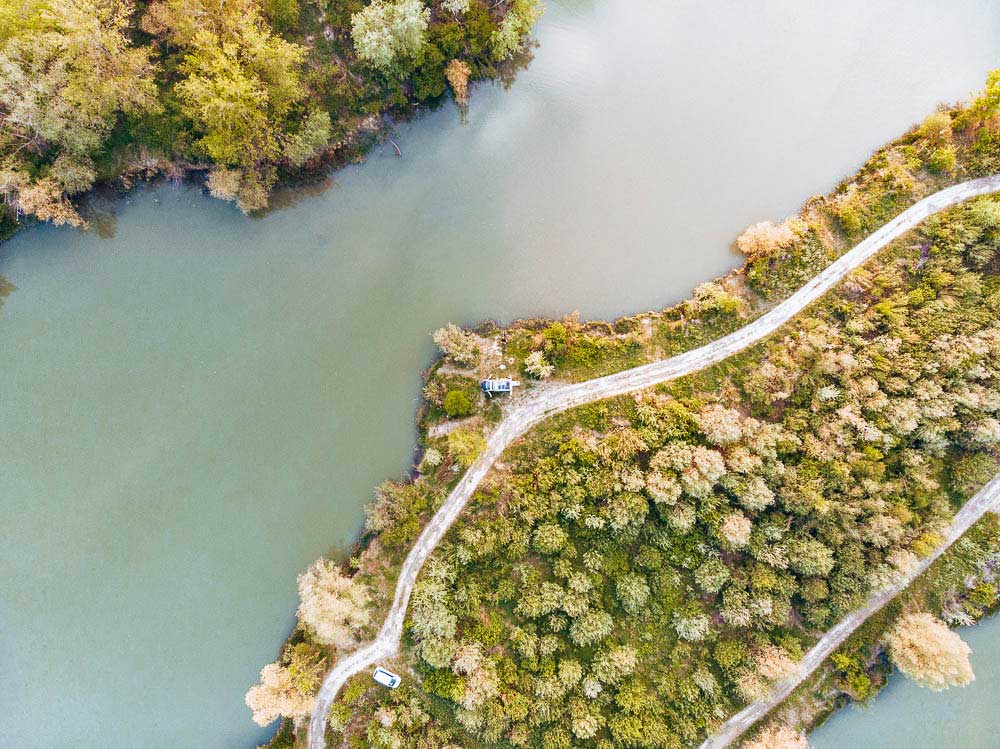 #1 Central & Eastern Europe
16. June 2019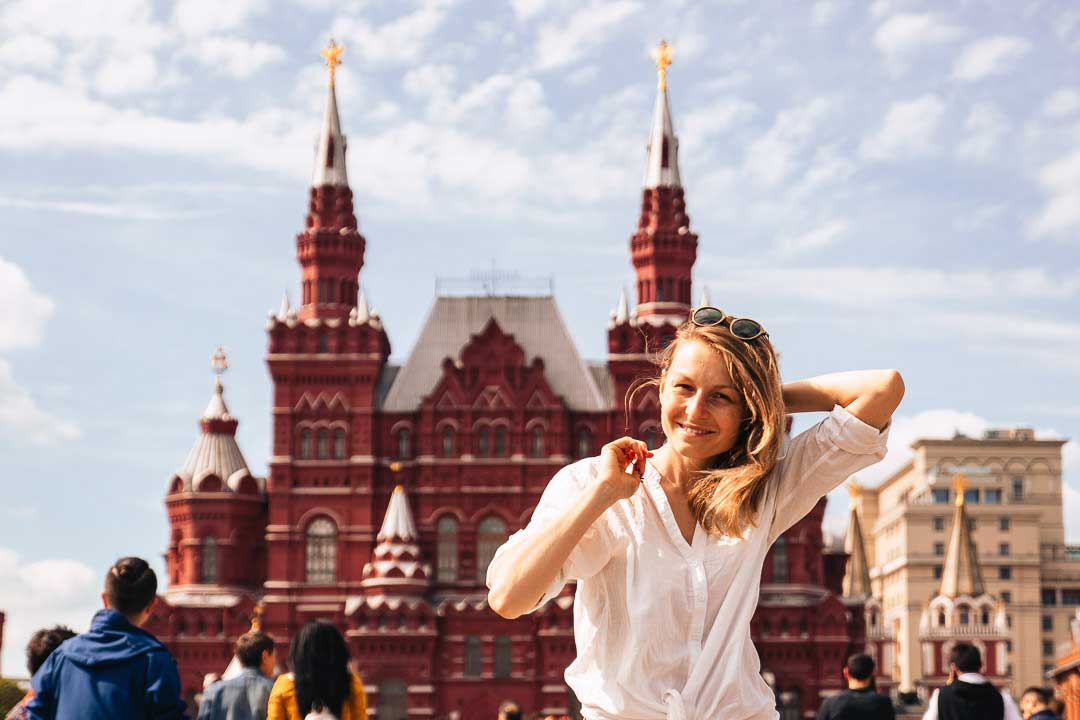 #3 Russia by camper
18. September 2019
Hi from the Ukraine
& welcome to the second part of the roadtrip to my roots!
After one month in Europe
we finally arrived to the Ukrainian border.
­
Ukraine in a camper
It's been
a total hither and tither with our trip to Ukraine
. Since we've had the idea of the roadtrip to my roots, my parents tried to convince us not to pass the Ukraine. Corruption, poverty, war – it sounds like the people would eat us alive as soon as we cross the border with our German number plates. It seems my parents got brainwashed by all the onesided Russian TV shows and so I am afraid, too.
Shall we change the plans last minute and take a huge detour through the Baltic states? ­
­ ­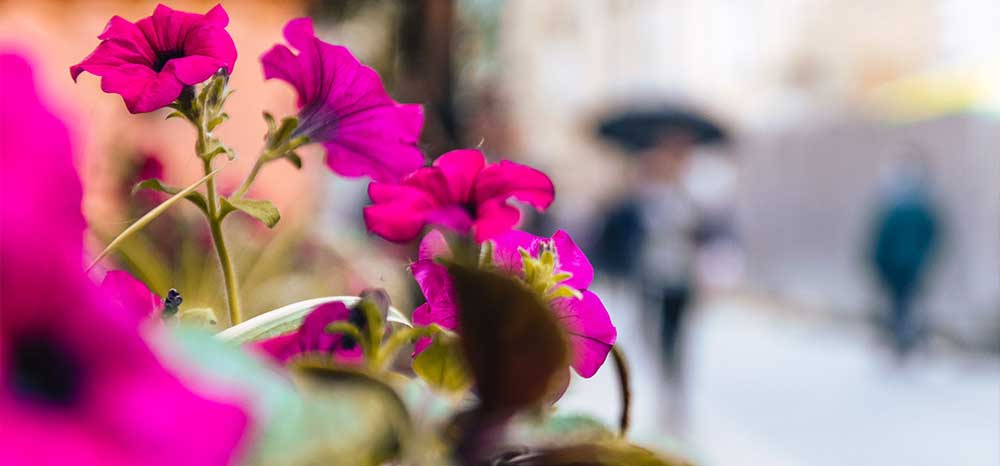 On Instagram I ask about help and receive loads of opinions. Seven hours of border controls and endless discussions with corrupt policemen are only the tip of the iceberg. In a poll most people vote for the safe route through the Baltics but there is something inside me that doesn't want to accept that. Finally I receive a note from Fabian (4x4_fabian who did a similar trip with his family) convincing me to stay on the actual route and get past my fear.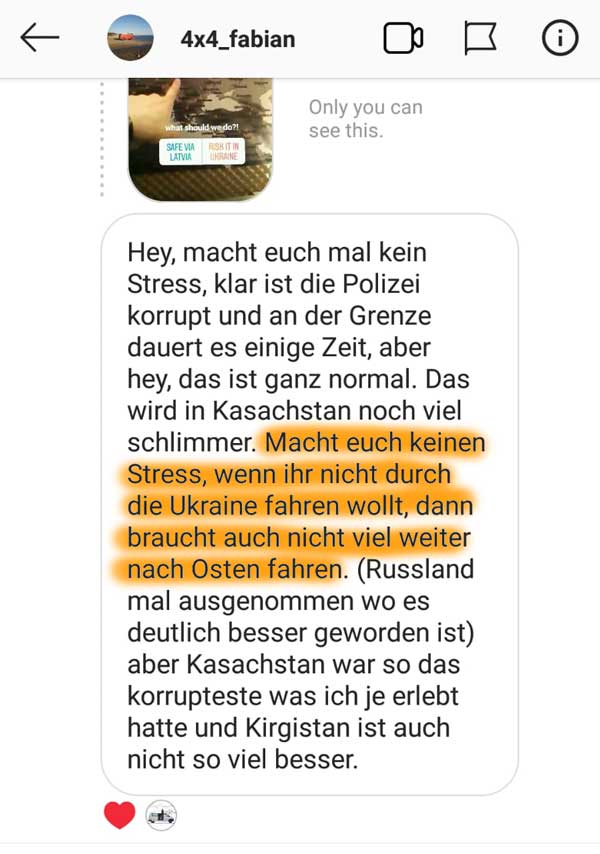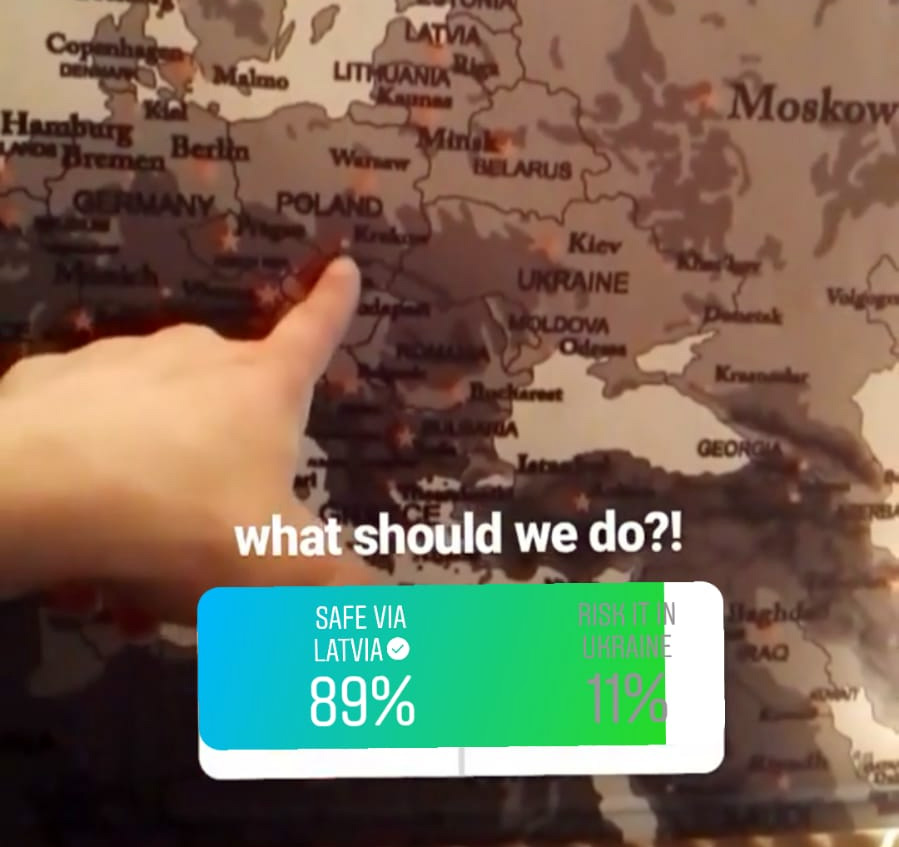 "If you're already doubting to drive throgh the Ukraine, you shouldn't drive more east. (Except of Russia which got much better.) Kazakhstan is the most corrupt country I've ever been."
At the border my heart is pumping. We are excited and joke about when we would experience the first corrupt approach. It takes two hours until it's our turn. The men at the passport control are extremely serious, not in the mood for joking.
It takes a very long time, we get sent from A to B, the men have check the van and take a very accurate look at the bearded Antonio before they hand us back the passports.

No corruption so far. At the last checkpoint it happens. It's a man, a bit older than the others, asking in German (because of the number plate I guess):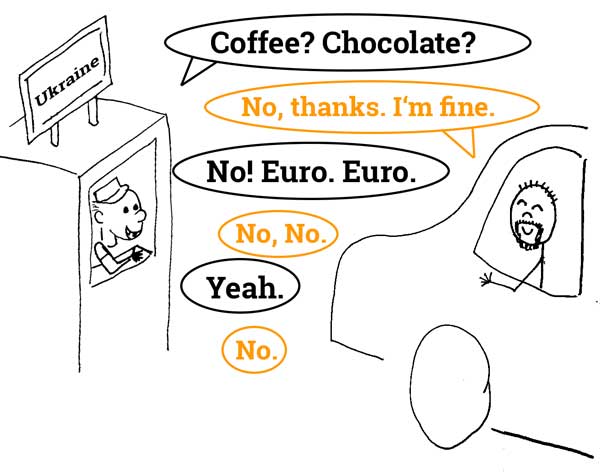 A bit disappointed but all the time friendly and smiling he gives us back the passports and opens the gate. We laugh and decide to remember this if we will meet corruption another time.

Our first stop is Lviv. Here we meet Konstantin, who is a local and contacted us on Instagram. While drinking coffee he tells us where to find the best food and some must sees.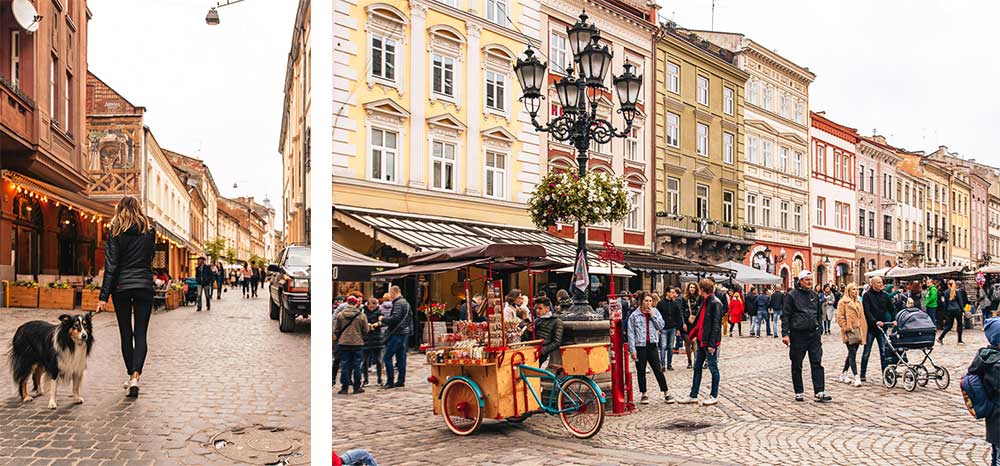 Afterwards we start a gourmet journey through the city. There's a lot of delicacies the Russian/ Ukrainian kitchen can offer, which feels pretty much like home. Borsch, holodez, warjeniki.
Suddenly the food we had at home didn't seem exotic or unusual any more, but pretty normal.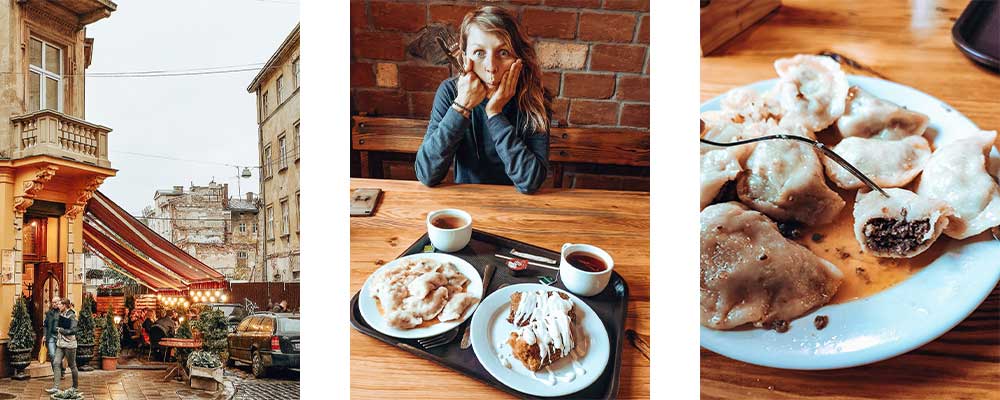 Also, everything is very cheap. A quick meal costs 5€ for two. 8€ for a dinner in a restaurant. The internet is even cheaper. For one month of unlimited internet we pay 3€. ­
Those low prices seem enjoyable on first sight, but in fact they sadly are the result of people getting very low payment.

Most young people move to the cities or even abroad in order to find better payed work and have a better life.

Instead of poverty, crime and despair (as we've been told) we see a normal city with European architecture and friendly people.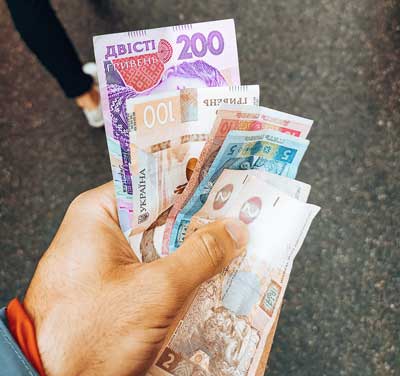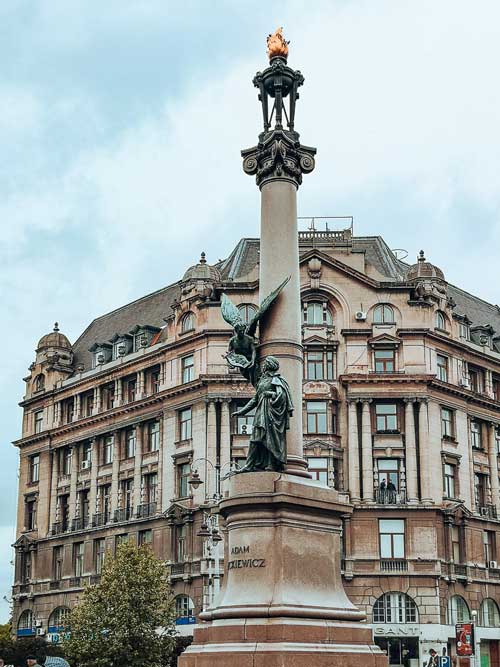 Finding our first place out of town for the night turns out to be not as easy as we thought. The rain is pouring, we try to drive off the highways, but the only thing we see are muddy gravel roads. After a long time, when the sun had set, we park on the outskirts of a small village next to an abandoned house, where some teenager had set up a party. We don't feel very comfortable but we are too tired to move to another place.


"All the bad storys about the Ukraine anker deep in my mind and I am expecting to get robbed any second"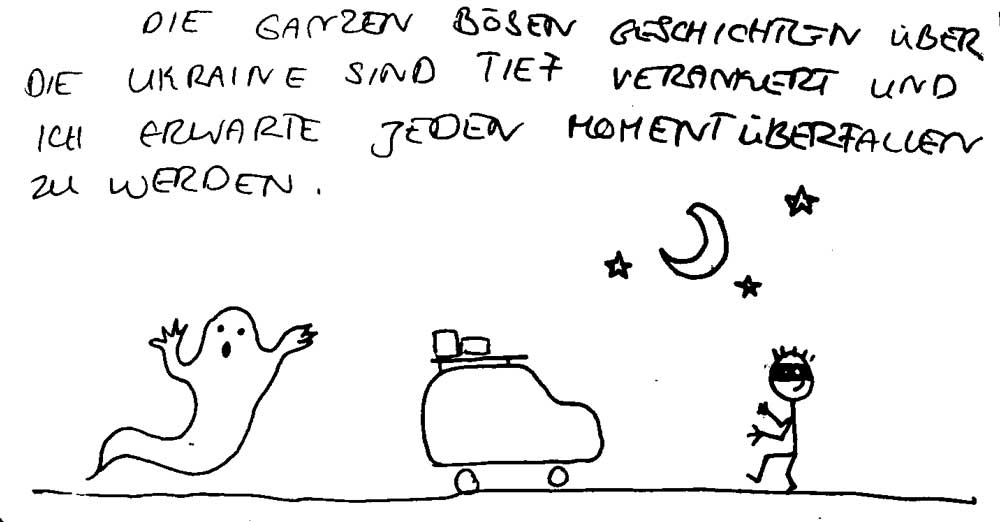 The next morning an old lady walks by, offers me a piece of "paska", a Russian easter cake, and hugs me.

Some time later a man, who walks his horse, stops by and curiously asks about us and our travels.

I'm angry. How could I be so stupid to let myself get scared that much?! I shake off all my prejudices and fears that corrupt media is spreading.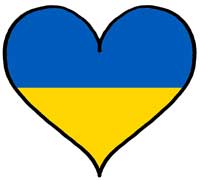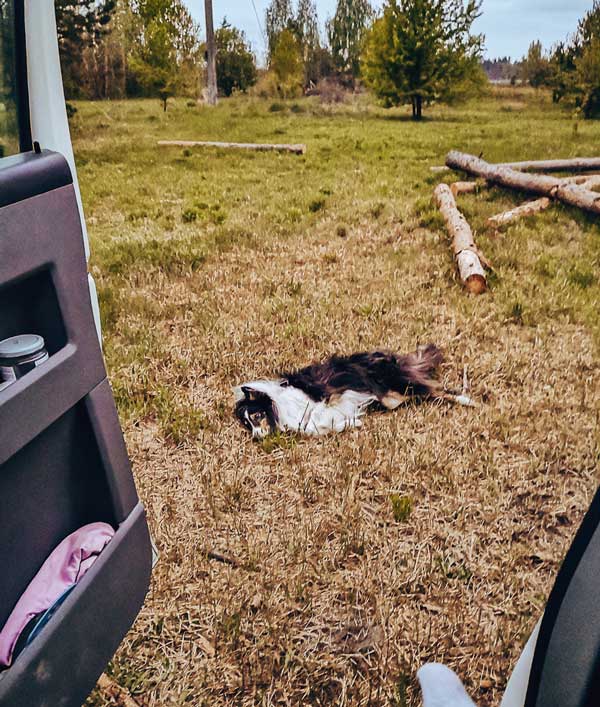 Actually we want to see the Carpathians and explore the country, but the rain is still pouring and the weather is not going to change for another week or two while in Moskow the sun is shining. Since our visa for Russia has already started, we decide to visit Ukraine another time with better weather. The Russian visa costed us about 300€, so we want to see as much as possible of this huge country in our limited time.

On our way through the Ukraine we stop at the "tunnel of love", a beautiful photo scene in the middle of nowhere. ­ ­ ­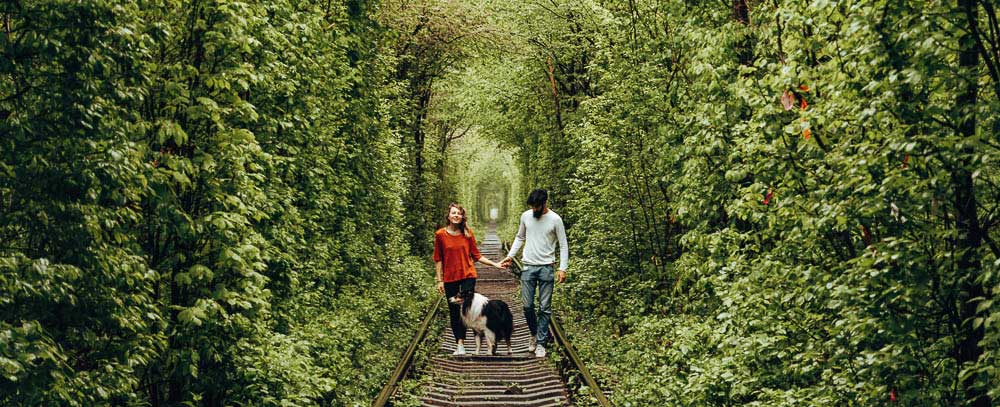 There's no comparison between countryside an city. There are no roads once you leave the main roads. As soon as it rains small paths become huge lakes, supermarkets as we know them don't exist, they are more like small corner shops and no matter where we are driving, people are watching us curiously. Still no one tried to rob us neither did police try to get money from us.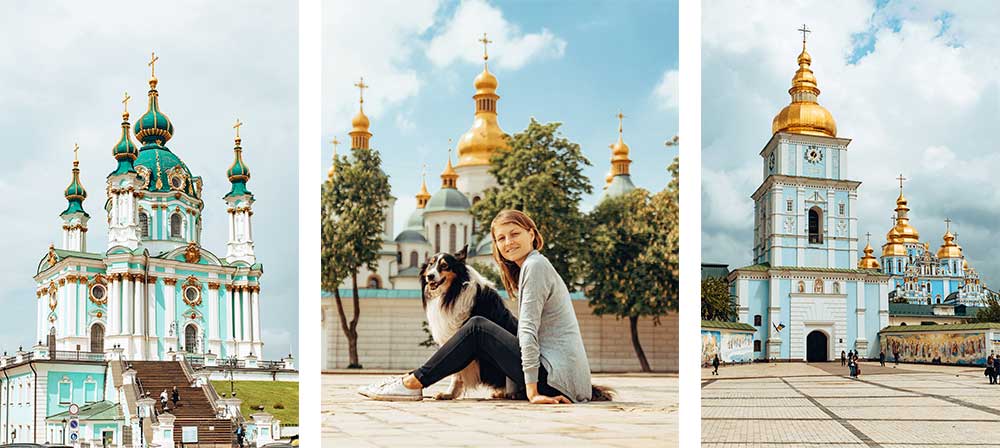 We arrive in Kiev in the evening, the rain stops, same situation as already in Cracow and Liviv. Seems like cities are no-rain zone here. After two weeks of 24/7 in the van during the rain, we got sick of each other and need some fresh wind. Via Couchsurfing App we find a group of locals and travellers and spend the evening together. We talk about cultures, traditions, life standards, natives and even politics and have lots of fun!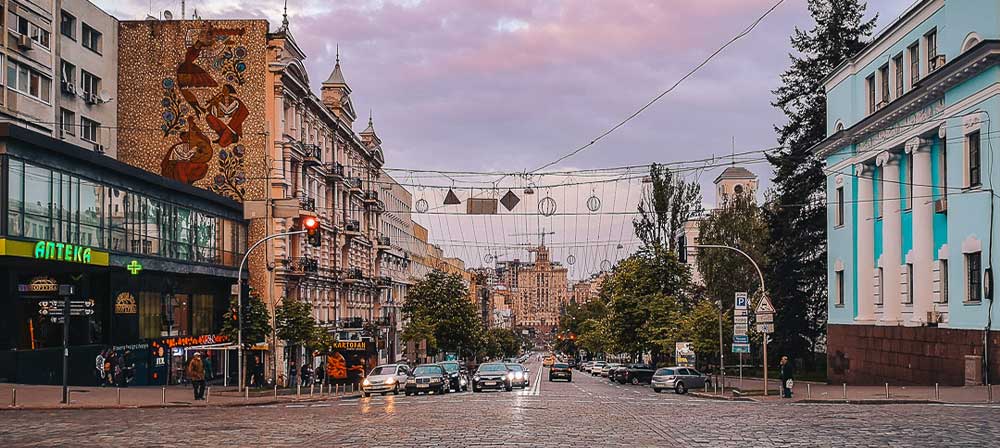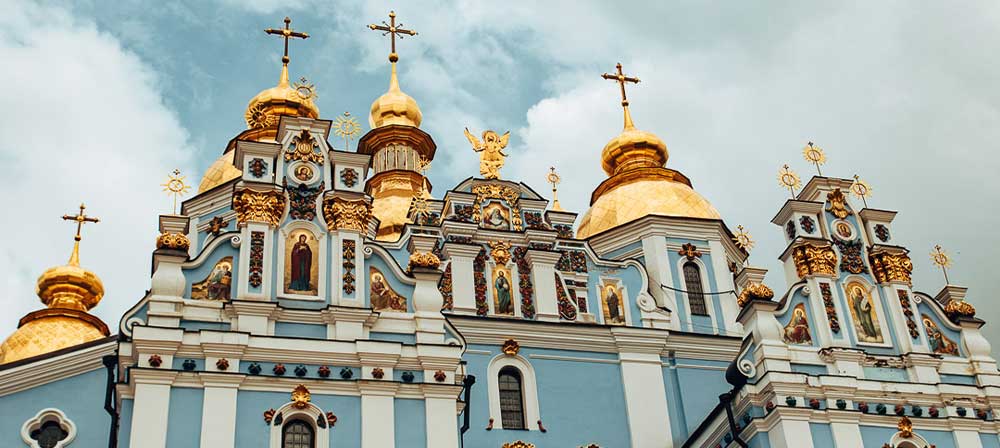 It takes three more days to arrive to the Russian border. Again the rain starts to pour as soon as we leave the city and on our way we get stuck more than once. ­ ­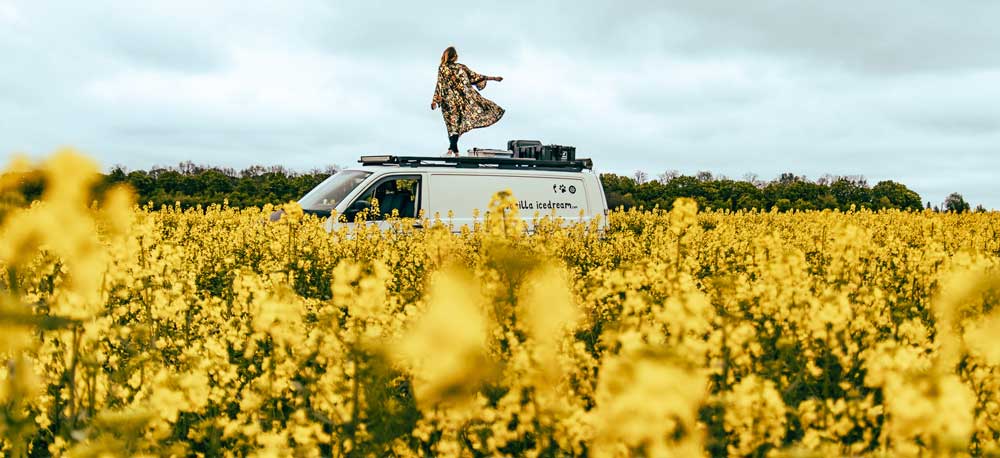 Next stop: Russia!
Because it rained so much in this travel diary this weeks video fits just perfect in the theme. It's all about water in a campervan. How much do we carry, how long does it last us and where we find it. Also we share our hack for more sustainable and independent travelling.
Thank you for your support!
With your help we can keep working on free content and post more often and regulary. With 10€ we reach 100km further and are able to create more inspiring stories.Your support counts!
See you on the road!
Viki & Cleo & Antonio
the vanilla icedreamteam ­
­
26. October 2019
Wir lernen meine russische Familie kennen und campen an der Wolga. Perfekte Sommertage in Russland.
18. September 2019
With the van over the russian-ukrainian Boder. We travel through the biggest country in the world, explore Moskow by foot and drink with Russians. Read about the first part of our Russianadventure.
31. August 2019
Wir bereisen die Ukraine im Camper. Krieg, Armut, Korruption - viele Vorurteile begleiten uns auf dem Weg in dieses Land. Ließ über unsere Erfahrungen, wie wir die Ukraine erlebt haben.